Nearly 50% of our placements are because of people like YOU who refer good talent. For that we would like to reward you! Refer your friends and family and you could earn cold hard cash$$ and be entered to win a fun prizes.
Let's get started by understanding how the bonus program works.
Submit a candidate using the form attached. If you want to refer more than one referral, you can call your local office and we will mail you an additional form with your weekly stub. We will also have referral forms on hand at the office if you would like to stop by and visit with us. We cannot accept call in references. We have to have the form completed.
2. You will receive a response from us that we're reviewing your referral. (We're just making sure we're not already working with your referral and that they're in our wheelhouse.) Your referral can be a previous employee that has not been working with us, but would like to come back and work.
3. For every placed hire referral, you're eligible to earn a bonus. We love our employees and want to reward you for sharing the word to your friends and family. For every referral, you'll earn $25.00 once your referral have worked 200 hours consecutive.
4.  The referral bonus gets even better. For every successful referral, you will be entered to win exciting prizes. Each time your referral meets the guidelines, you'll be entered to win fun prizes.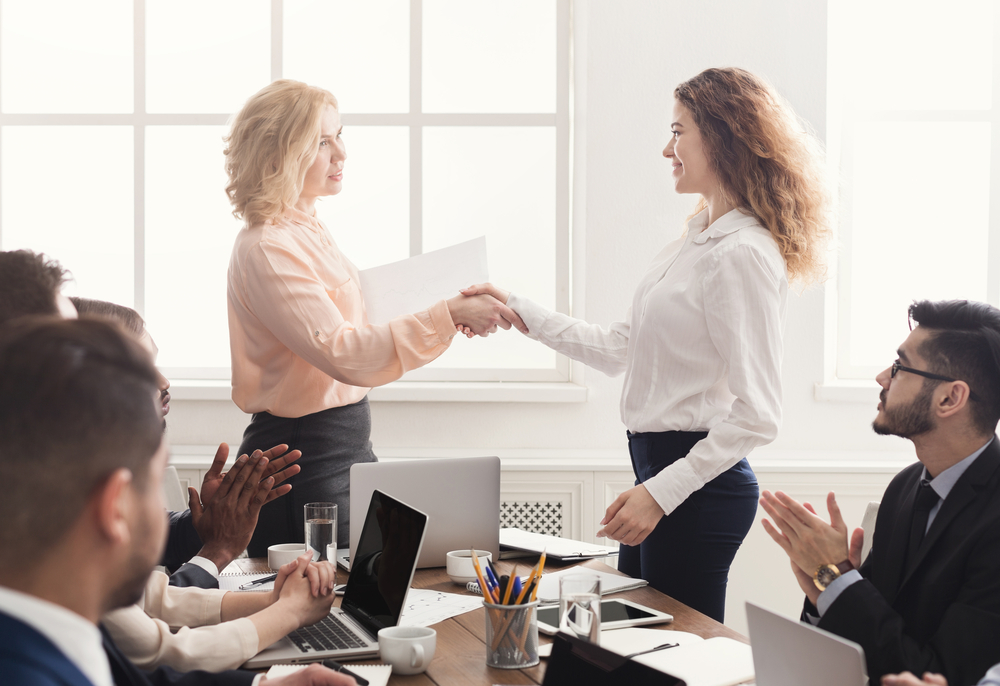 Start sending your referrals for COLD HARD CASH$$